The first step is to download the game client, You can either do this on your mobile device or on the computer using an emulator. We will start by going to the official site here and download by clicking on the android button.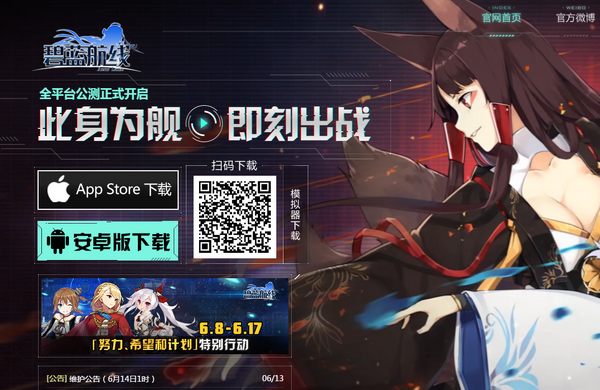 After installing, before running the game you should make a BiliBili account in preparation. This is done easily online by clicking the register button on the header bar at the top of the page. Circled here.
Afterwords you are taken to this page. This is for registering for mobile, however it is quite simple to register by email by clicking the blue text circled here.
This will take you to the following screen. The first box is where you enter your email, the second is not a password but instead a captcha that loads after entering your email. Do not forget to tick the box agreeing to register conditions
You will be taken to a screen with a mascot, saying your email address. Now you check your entered email and look for an email 【哔哩哔哩】会员邮件验证通知 请确认并完成绑定
This is an email asking you to confirm your registration. Inside will be a link, Upon clicking the link you will be taken to this screen.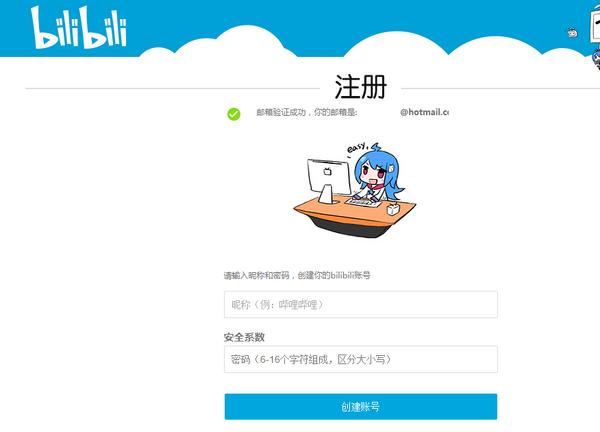 This is where you enter your username for Bilibili and your account password. This username is not for the game and you will not be entering it to log into the game. Once you've entered a unique username and have a password you are happy with hitting next will finish your account.
Once this lengthy part is done you are finally ready to start the game. Upon running and updating you will be taken to this screen asking for your log in details.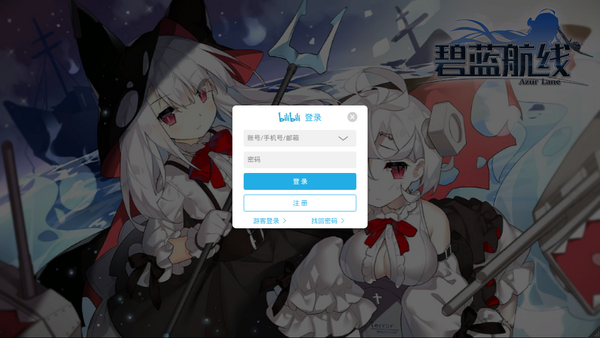 Enter the email you registered with and your selected password, afterwords click on the yellow box to select your server. If you are playing with others check what server they are on first. Enter a username that's displayed for the game and enjoy the tutorial!