As of the update on 6/10/21 where new loading screens were added I noticed that on the EN client, one of the loading screens, specifically this one: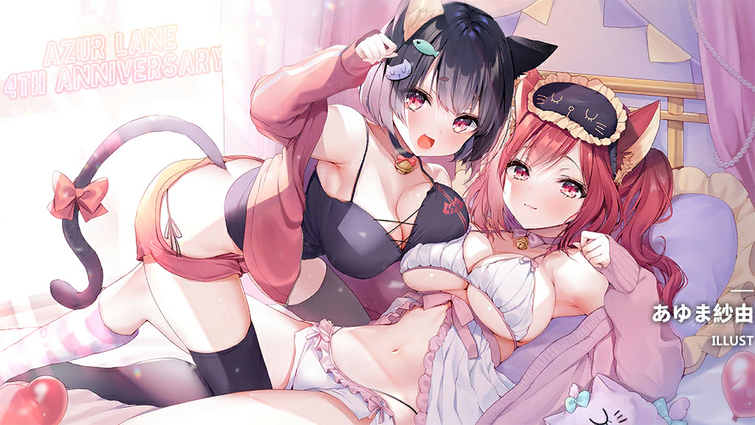 Literally never shows up for me. I've been playing the game since this recent round of loading screens, and heavily since I'm grinding OpS and PR at the moment, so I've seen a lot of loading screens, and this one has not shown up ever. I have an alt that I rarely use on the JP client, and out of curiosity, I hopped on there to have this screen appear as the third loading screen to pop up. But after asking around, I'm hearing from other EN client players that this screen has in fact appeared for them.
My question now is, can anyone who plays in the United States, on the EN client tell me for certain if they've seen this load screen? I'm trying to figure out what may be going on here as I contacted Yostar about this thinking it may have been a bug of some kind, but outside of some automated responses they haven't helped. If it isn't a regional thing...then maybe it's a platform thing? If you have seen this screen, would you also mind saying if you play on Android or iOS?